THANK YOU FOR YOUR PREFERENCE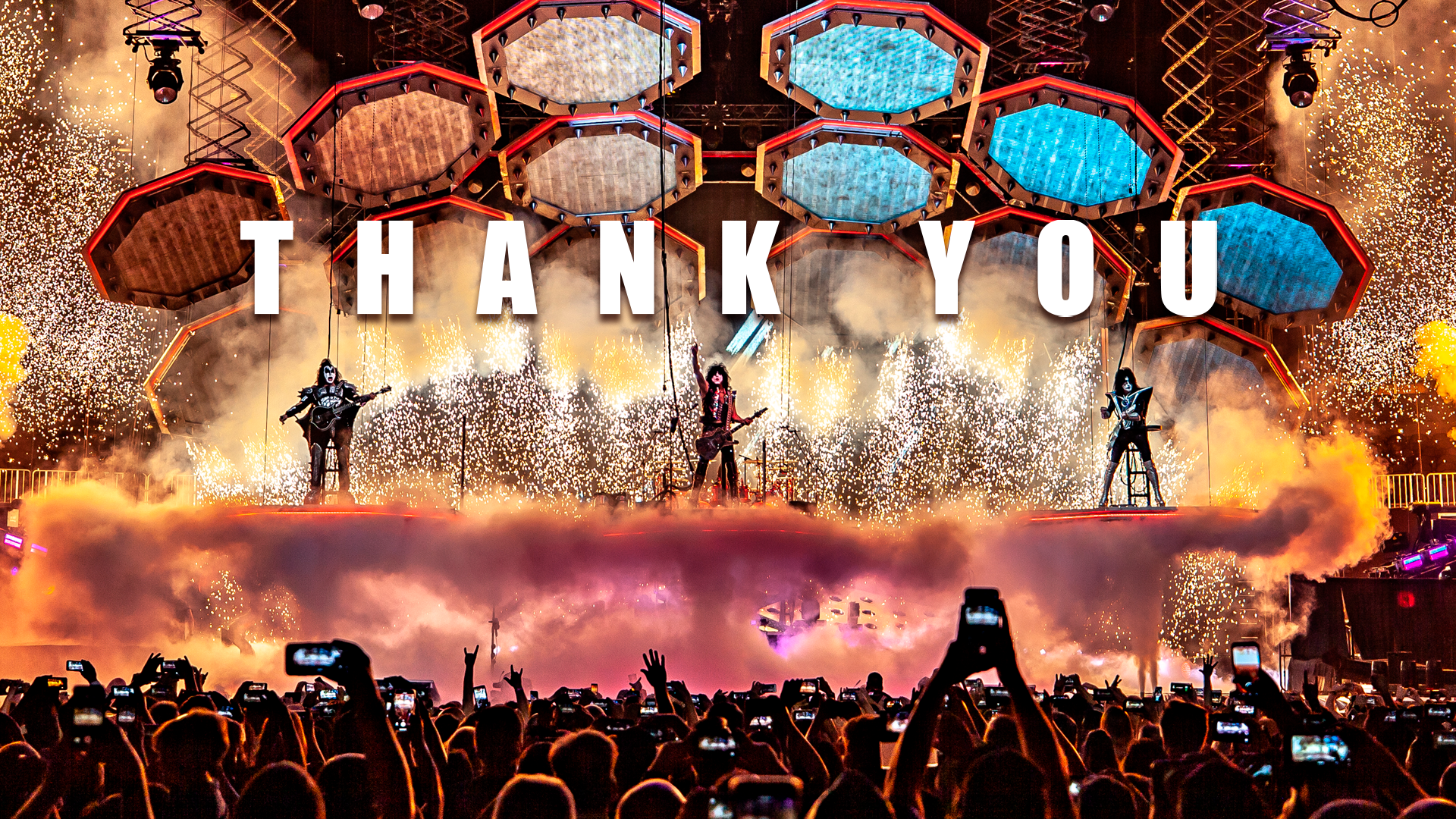 KISS: End of the Road, farewell tour has spanned multiple continents around the world since kicking off in 2019.
Following a run of South American and UK/European dates this spring and summer, the last-ever shows will occur in North America this fall. Culminating with a two-night stand at Madison Square Garden in New York City — the band's city of origin.