Spence vs Crawford: The Countdown has begun!
Post on , under News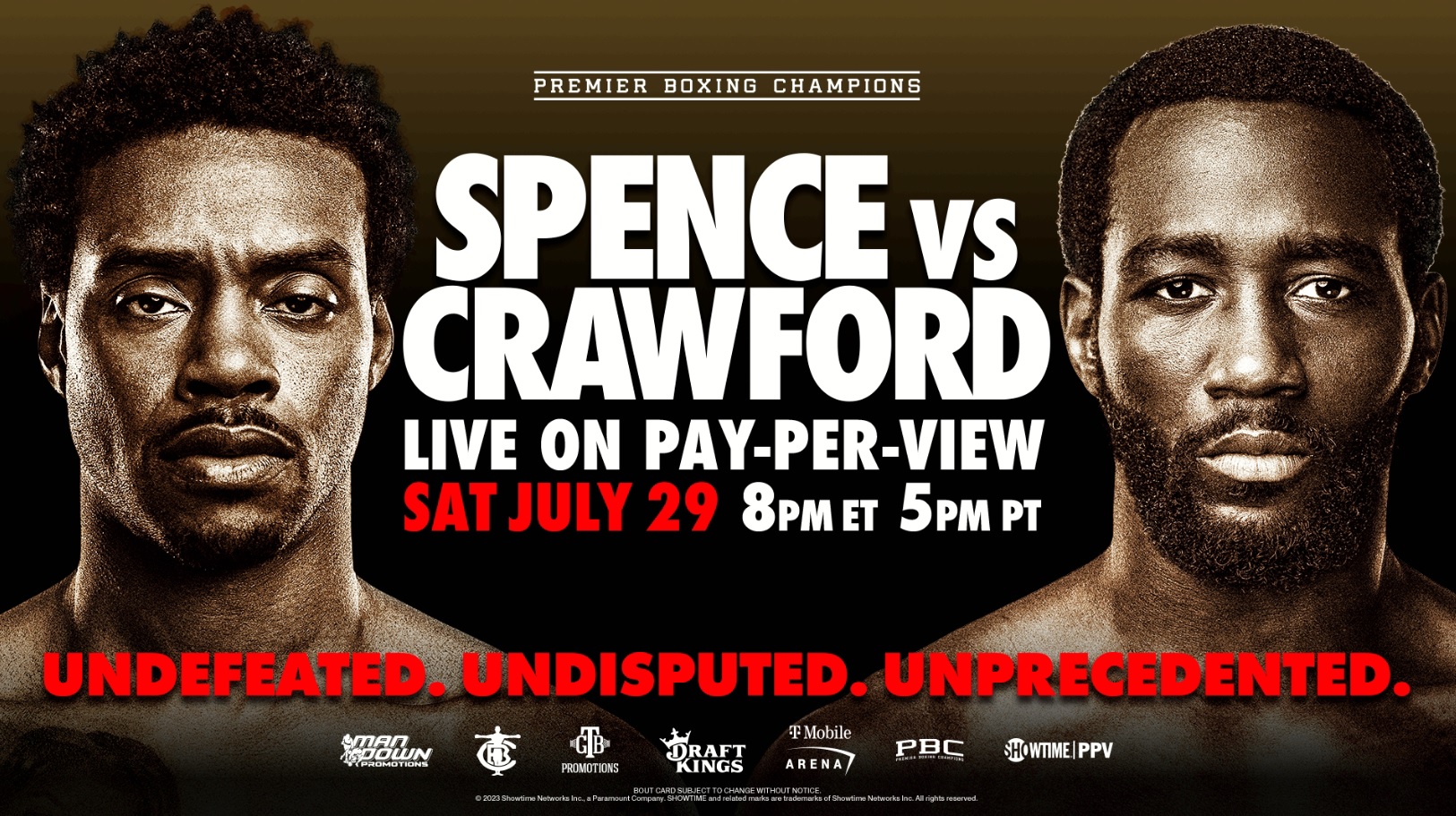 Don't miss this ultimate welterweight championship bout. Few people will be able to witness it live and at G&G we bring it to you.
Terence Crawford's fight against Errol Spence is close to happening and maintains the label of an epic bout, because of the legacy they have built and because an undisputed champion in the welterweight category will be known.
The fight will take place on July 29 at the T-Mobile Arena in Las Vegas, and you will be able to follow it LIVE.
TERENCE CRAWFORD, LONG-LIVED IN THE POUND-FOR-POUND RANKING
The fighter Terence Crawford, 35 years old, is the boxer who has been in The Ring's ranking for the most weeks, reaching 428 weeks, that is, 8.2 years.
ERROL SPENCE, CHALLENGER FOR THIS FIGHT IN LAS VEGAS
"Neither one of us will take a step back. Terence and I together, we're just an ideal recipe for a great fight. We're going to come in ready to win and now it's time to put it all on the line. We're going to put on a show," said Errol Spence.
He emphasized that a fight of this caliber is good for the sport and for pugilism, since duels between the greatest fighters don't happen all the time.